Hili Company acquires leading Polish freight forwarder Allcom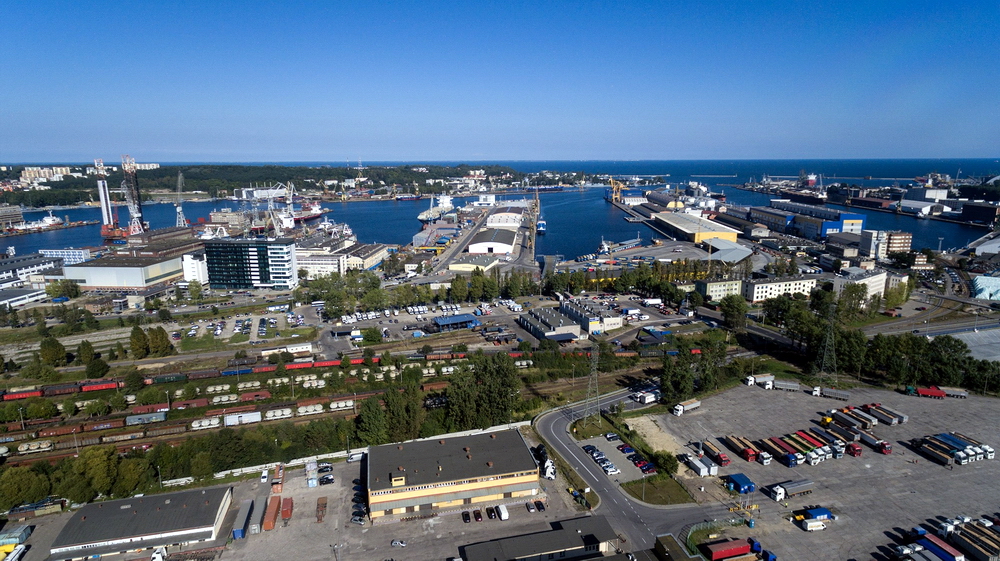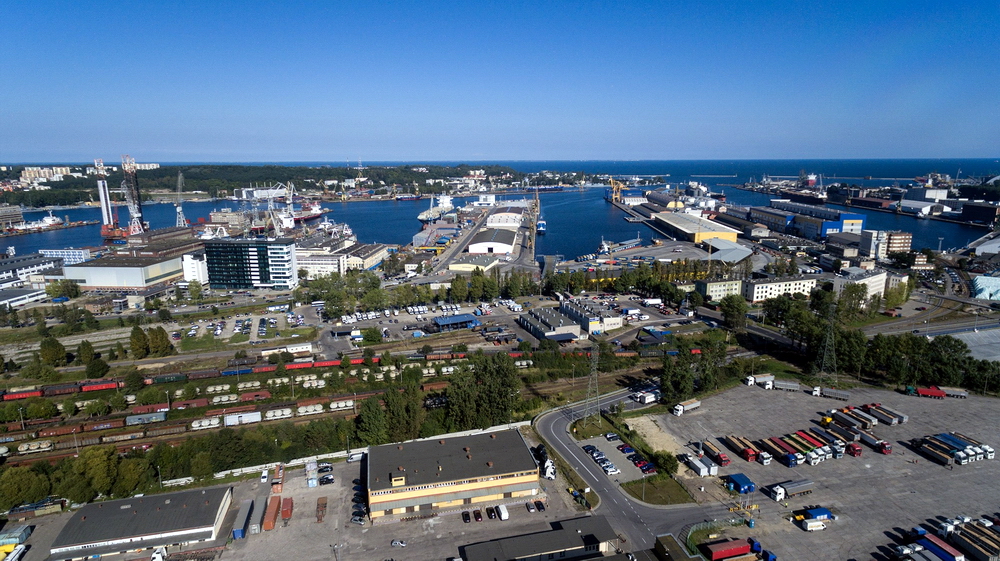 Hili Company, the logistics division of Hili Ventures, after earlier failed attempt to acquire, in privatisation process, the Port Gdansk Eksploatacja port operation and stevedoring company, has recently acquired Gdynia-based freight-forwarder and customs agency Allcom, allowing it to gain an important foothold in the Polish market.
Allcom specialises in a comprehensive range of freight forwarding services and warehousing, supporting customers in diverse sectors in Poland. From its offices at Gdynia and Gdansk ports on the south coast of the Baltic Sea, Warsaw and Bydgoszcz, Allcom's team more than  50 staff share a wealth of expertise and connections to a robust global network of customs agencies.
Allcom's core business is door-to-door and port-to-door freight forwarding of containerised cargo, including foods products, chemicals and construction materials. The company also provides customs clearance, project cargo and warehousing solutions. The team will continue to be led by managing director Pawel Skriabin, whose family founded the business in 1995.
Allcom joins Hili Company's family of diverse logistics operations extending from the Mediterranean to the Baltics and Northern Europe. Under its umbrella, Hili Company – which is soon to be rebranded Hili Logistics – brings together Malta-based Carmelo Caruana Company, Airsped Express, the nominated Malta service provider for FedEx Express, CMA CGM Malta Agency (a joint venture with CMA CGM), and Peterson Malta (a joint venture with oil and gas specialist Peterson), Lithuania-based Baltic Freight Services and Prime Logistics of Belarus.
With its established presence in Poland and its sound ocean portfolio, Allcom gives Hili Company's other entities multiple opportunities to strengthen their own service offering. Allcom will enhance Hili Company's competitive advantage, primarily through a number of synergies which will be created among its activities, all operating from important locations around Europe.
– Allcom is a valuable addition to the Hili Company logistics family. It has significant potential for growth in one of Europe's largest markets and will expand its product offering to customers. It will also give our group of companies access to existing and new Polish customers – Hili Company Chief Executive Officer Davide Biron said. – In turn, Allcom joins Hili Company's long-established commercial network, bringing it closer to important hubs around the continent. We are looking forward to developing these new opportunities and to integrating the Allcom team into Hili Company – he added.
rel, (Hili Company)