Vistal Group wins 75.5 PLN million offshore contract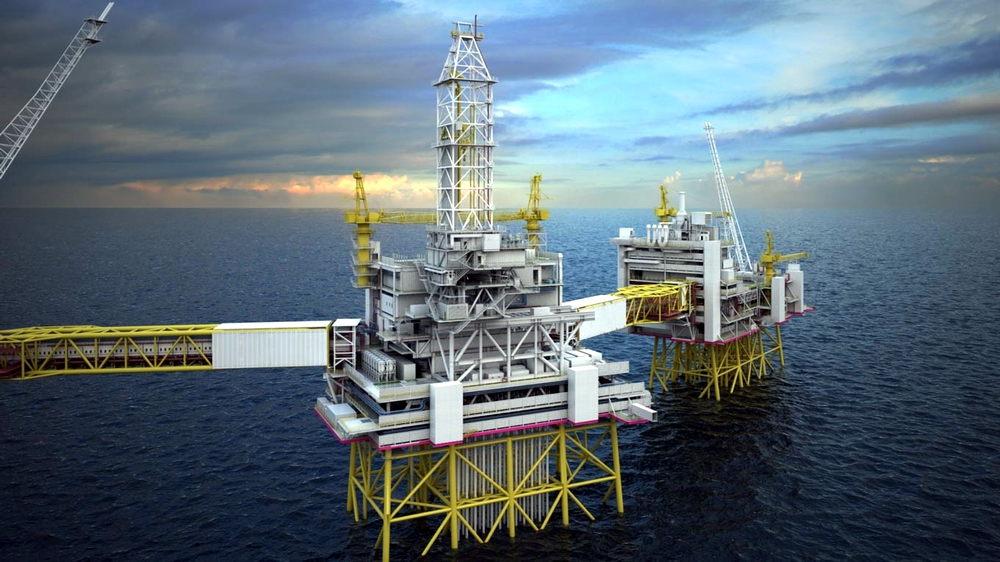 Vistal Group, a leading manufacturer of large-scale specialized steel structures in Poland, performing contracts for domestic and international clients, has won a major contract in the offshore oil & gas sector to build elements of a drilling platform in the Johan Sverdrup oil field on the Norwegian shelf of the North Sea.
The contract, worth PLN 75.5 million, was signed with the Norwegian offshore fabrication company Aibel, a leading supplier in the field of oil & gas and renewable energy. Preliminary work will begin this year, and completion of the contract is planned for the end of 2016.
The work to be performed by Vistal Group under the contract includes construction of the drilling support module, which is the second-largest of three modules making up the drilling platform.
"We are pleased to sign such a significant contract with a big player in the offshore sector" – said Ryszard Matyka, CEO of Vistal Gdynia SA, the company listed on WSE. "This contract confirms the realization of our long-term growth strategy. It would not have been possible without the capital expenditures we made in 2010–2014, investing over PLN 140 million in growth, which enabled us among other projects to purchase our own site at the Port of Gdynia, with direct access to the sea, and to build a new production hall on the Indian Quayside which is unique in the Baltic Sea region. We can build the most complex and technically advanced large-scale steel constructions on our site and then transport them by sea. This is a major competitive advantage for us. The contract for Aibel will be completed on the site of our new production facility. The work on the platform in the Johan Sverdrup oil field is one of the largest oil & gas projects currently being carried out anywhere in the world."