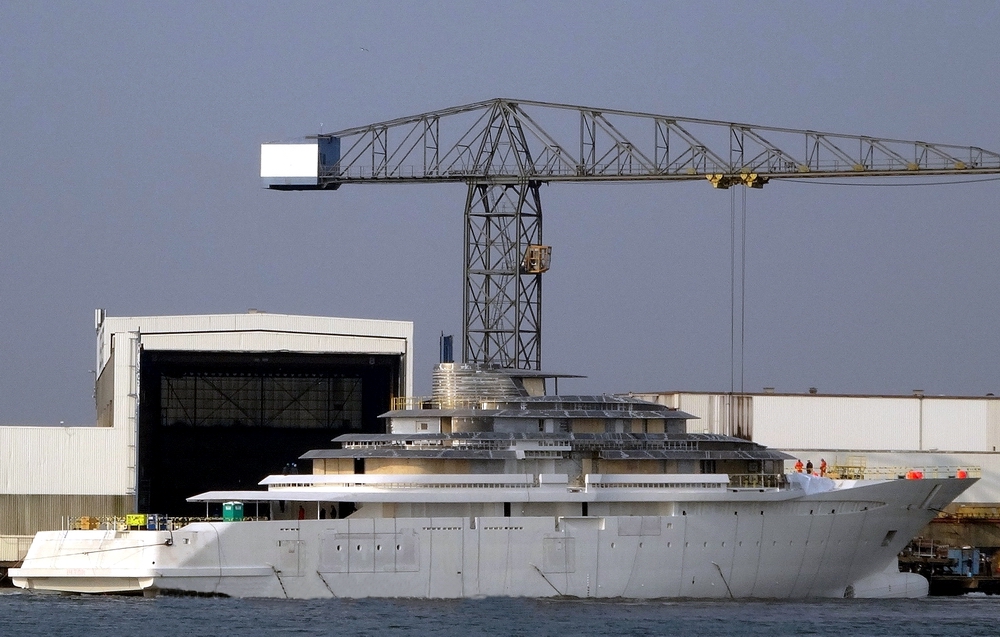 Aluship Technology, renowned manufacturer of aluminium ship and offshore structures, operating in the area of former Gdansk Shipyard, has been recently occupied with contracts from Dutch Oceanco shipyard.
The first one regards the superstructure, weighing some 187 tonnes, to be installed on the megayacht, Oceanco yard no. Y715. This component will be shipped to the Netherlands on May 9, 2015, to be installed on May 21 at Oceanco, according to Krzysztof Krajewski, Project Manager at Aluship Technology.  The superyacht is expected to be delivered late 2016.
Oceanco is a long-time customer of Aluship Technology. The most recent structure supplied to Oceanco was the superstructure installed on a 110 m long, Y714 megayacht, launched a month ago.