Poland received first American LNG. Does Trump's visit pave the way for more?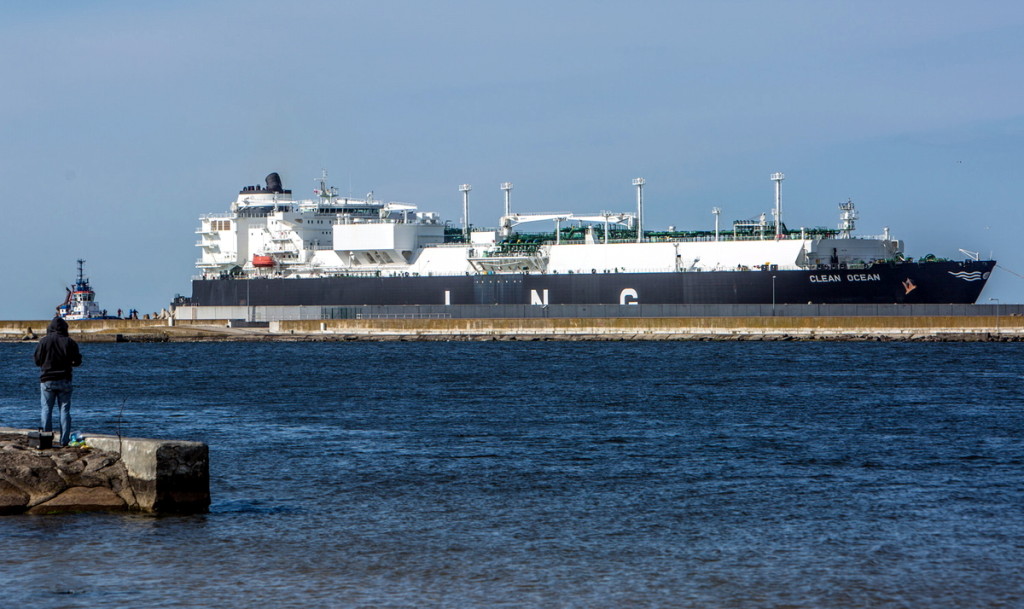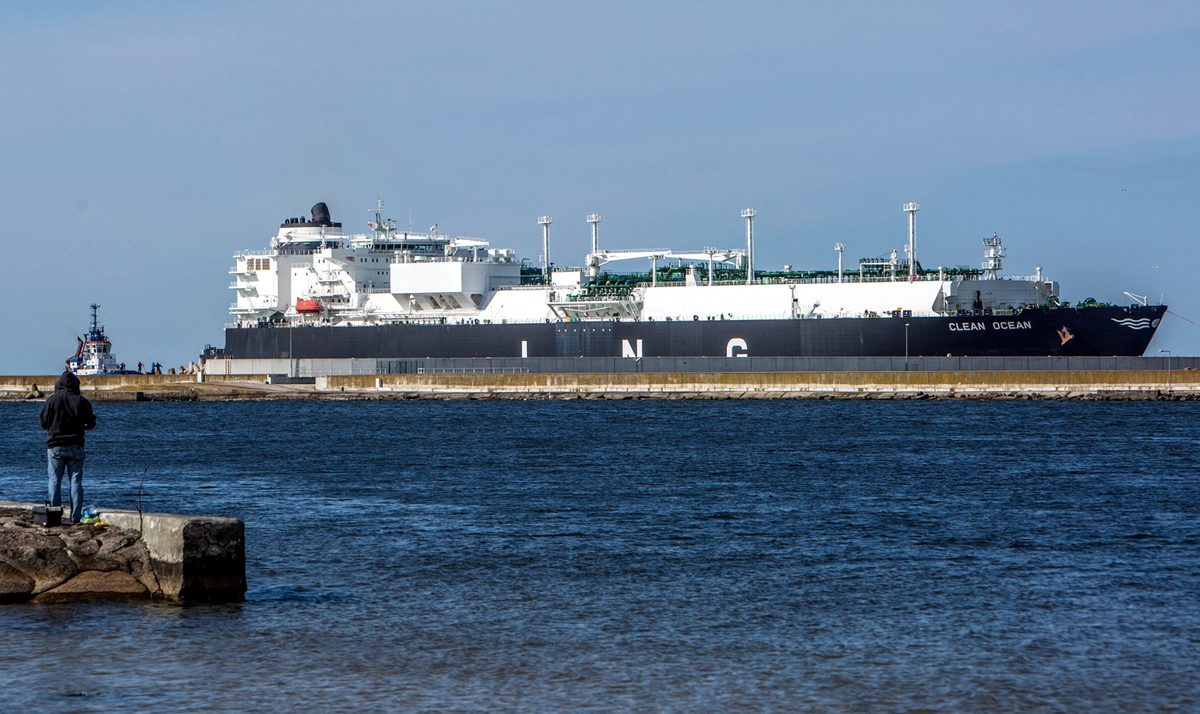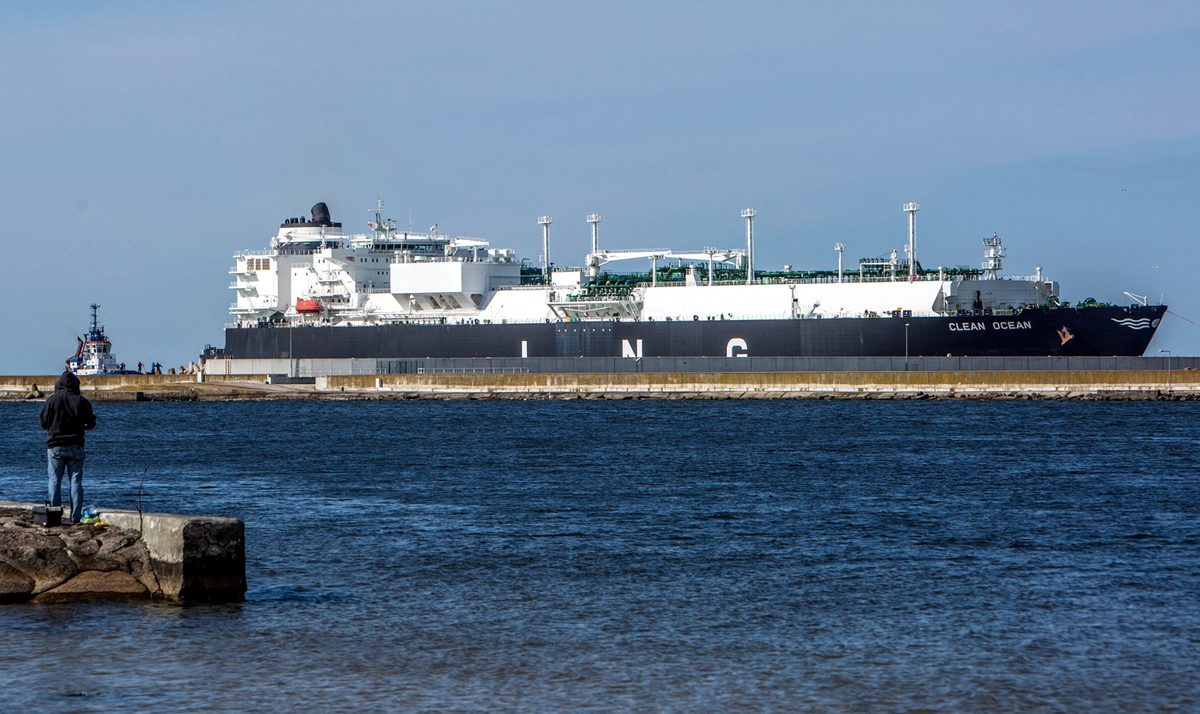 Liquefied natural gas from Cheniere Energy arrived on June 8, 2017 at the President Lech Kaczyński LNG Terminal in Świnoujście. The chilled cargo was brought in tanks of the US tanker Clean Ocean marking the first such delivery to Central and Eastern Europe. PGNiG plans to conclude more spot agreements.
The ceremony of receiving the first ever cargo of liquefied natural gas from the USA was attended by Prime Minister Beata Szydło and representatives of government, parliament, local authorities, PGNiG SA and Cheniere Energy.
– Today Poland can say that it is a safe and sovereign country, also because we have such wonderful investments like the LNG terminal. Days like this go down in history – Szydło said welcoming the American tanker and emphasizing, that historic moment has improved the region's energy security.
This was not only the first delivery of American LNG to Poland but also the first one to this particular part of Europe. The contract between Polish Oil & Gas Company (PGNiG) and the American company Cheniere Energy was facilitated by PGNiG's LNG trading office in London.
The region is trying to cut its reliance on Russia, which has occasionally used its gas exports to exert political pressure. It is planning to bring in gas from the North Sea and also to boost its own production.
– This delivery proves that Poland can successfully act as a gate for American LNG to this part of Europe – said Piotr Woźniak, President of the Management Board of PGNiG SA. – It strengthens PGNiG's international position and allows us to achieve our business goals even more efficiently. The growing involvement of our company in the LNG market and the purchase of gas from the USA are the consequences of our strategy to diversify gas delivery sources for Poland allowing us to build energy security of our State – he added.
– Delivering this cargo from Cheniere to Poland demonstrates the continued demand for US LNG and for Cheniere's full-service model that includes the delivery of LNG directly to customers – said Andrew Walker, Vice-President, Strategy at Cheniere Energy.
The US State Department said in a statement that LNG exports "support American jobs, lower energy prices for our partners abroad, and contribute to Europe's energy security goals using a reliable, market based supplier."
– The Department of State has worked closely with European partners to diversify European energy supplies through new sources of natural gas, vital interconnectors and new facilities to import LNG. The United States congratulates Poland on this significant step to diversify its own sources of energy and to strengthen Europe's energy security – stated Heather Nauert, Department Spokesperson in Washington DC.

Meanwhile political commentators and Polish government officials have drawn attention that a visit of US President Donald Trump to Poland on July 5 – 6 on his way to a G20 summit in Germany would pave the way for more LNG deals with US producers. Trump is expected to discuss military and energy security topics during talks in Warsaw.
– Energy issues are seen as a significant element of security both in Warsaw and Washington – Piotr Naimski, the government's official responsible for key energy infrastructure, told Reuters.
– In this sense, for sure the issue of energy cooperation will be discussed. In particular, this will concern the possibility of LNG supplies perhaps even to Europe, and definitely to Poland and the region – he added.
The delivery from the USA is the second spot (short-term) contract for PGNiG after the delivery from Norway in June 2016. The company has announced more spot deliveries, the next one already planned for July.
GL, rel (PGNiG), Reuters