PKN Orlen still wants Saudi crude for its refineries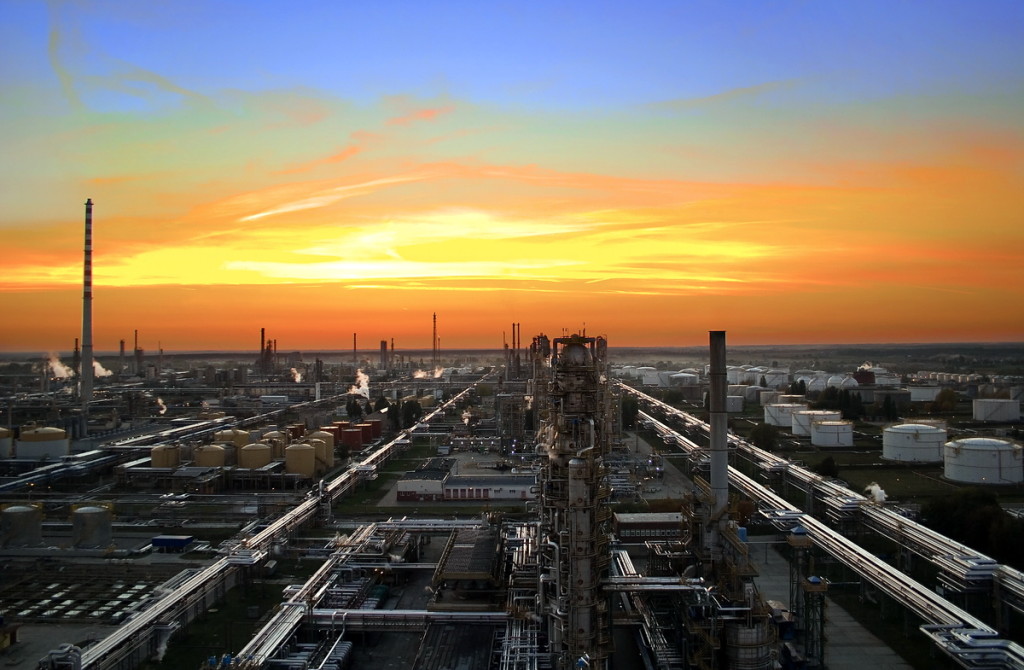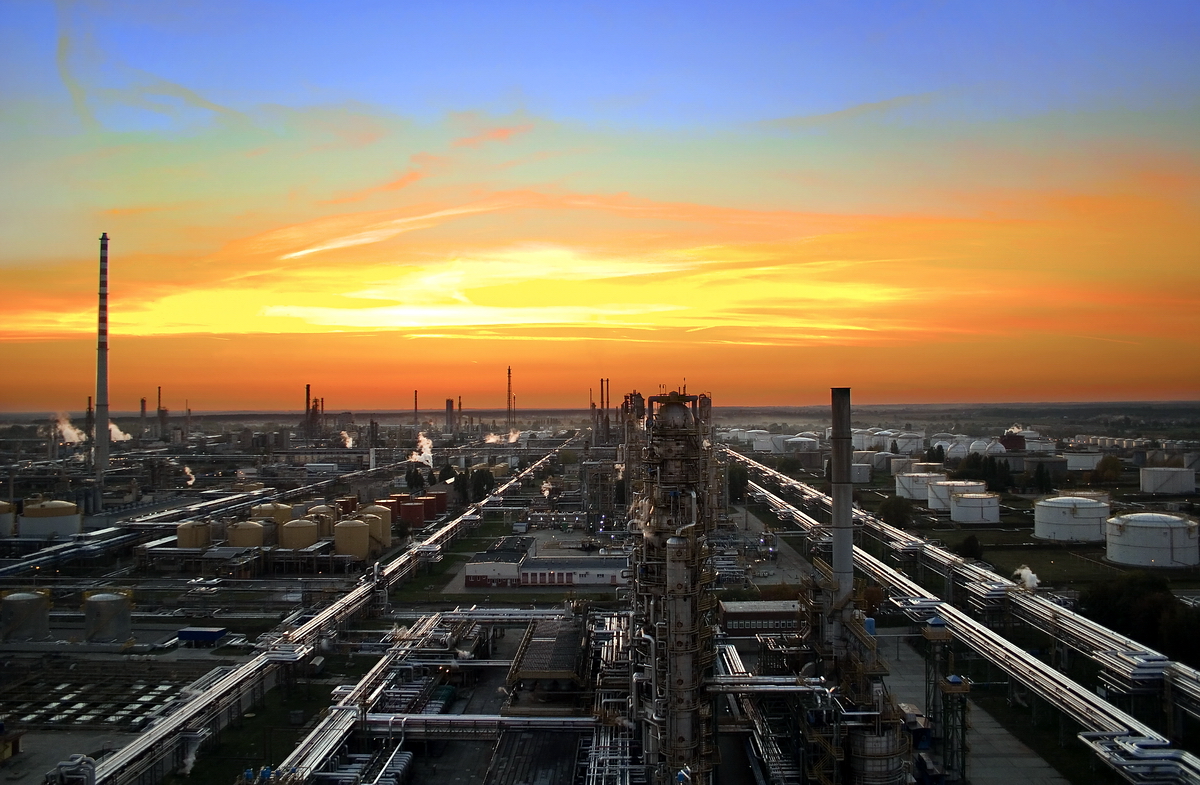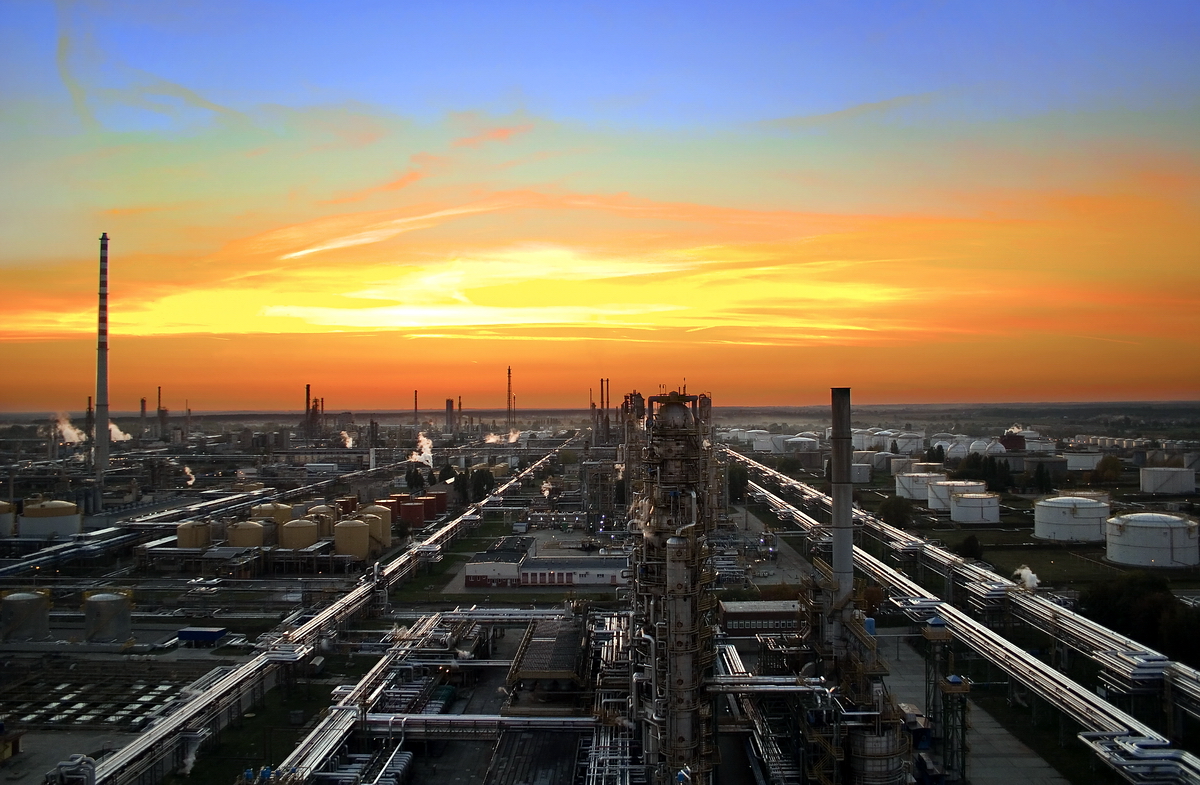 PKN Orlen will continue to work with Saudi Aramco as a supplier of crude oil to its refineries in Poland, the Czech Republic, and Lithuania – the Polish refiner informs. According to PKN Orlen, the contract has been extended for another year, until December 31st 2017.
As we can learn from the company's recent press release, considering the positive experience of cooperation with the Saudi company, PKN Orlen decided to extend the contract for crude oil supplies. The contract concluded in May 2016 provides for an option of automatic renewal for subsequent years if both Parties are willing to continue cooperation. The monthly volume to be supplied is approximately 200,000 tonnes. The oil may be processed by PKN ORLEN's refineries in Poland, the Czech Republic, and Lithuania.
Read also: PKN Orlen signs first long-term contract with Saudi Aramco
– Cooperation with Saudi Aramco has been most satisfactory for us. The Saudi crude has become part of the key feedstock for our refineries – said Wojciech Jasiński, President of the PKN ORLEN Management Board. – Moreover, we can see the positive effects of the consistently pursued strategy for diversification of supplies to our refineries, of which the contract with Saudi Aramco is an essential component – added CEO of PKN ORLEN.
Ensuring stable oil supplies to the refineries is one of PKN ORLEN's top priorities. Therefore, long-term supply contracts are a vital element of our procurement strategy. At the same time, considering the opportunities offered by the crude oil market, PKN ORLEN does not rule out the possibility of purchasing oil from other sources under spot contracts.
Saudi Aramco is an integrated oil and chemicals company, a global leader in hydrocarbon production, refining processes and distribution, as well as one of the largest global oil exporters. It manages proven reserves of crude oil and condensate estimated at 261.1bn barrels, and Saudi Aramco's daily output is above 10 million barrels of crude. Headquartered in Dhahran, Saudi Arabia, the company employs over 61,000 staff in 77 countries.
It is worth mentioning, that according to earlier press reports about shipments of Arabian crude, Poland, importing crude from Saudi Arabia has been creating a new seaborne trade generating fresh cargoes for tankers.
In February 2016, Poland was reported to import as many as 150,000 barrels per day on tankers, according to data from Lloyd's List Intelligence. This was up from 130,000 bpd a year earlier. Poland's average seaborne oil imports in 2015 came in at around 200,000 bpd, up from 170,000 bpd in 2014.
Shipments into Poland from oil-producing countries outside of Russia have been climbing over the past few months, confirmed shipbrokers Howe Robinson Partners. According to the same source, regularly monthly flows of Arab Light (the name for Saudi Arabia's crude grade) arrive from storage tanks in Rotterdam, feeding Polish refiner PKN Orlen and the Lotos refinery.
PKN Orlen received a shipment of 733,000 barrels of Arab Light at Gdansk's Naftoport terminal, transported by the 115 567 dwt aframax Alqadisia, shipped from Sidi Kerir, a few months ago.
rel (ORLEN), GL