Famor is being modernized with help of European funds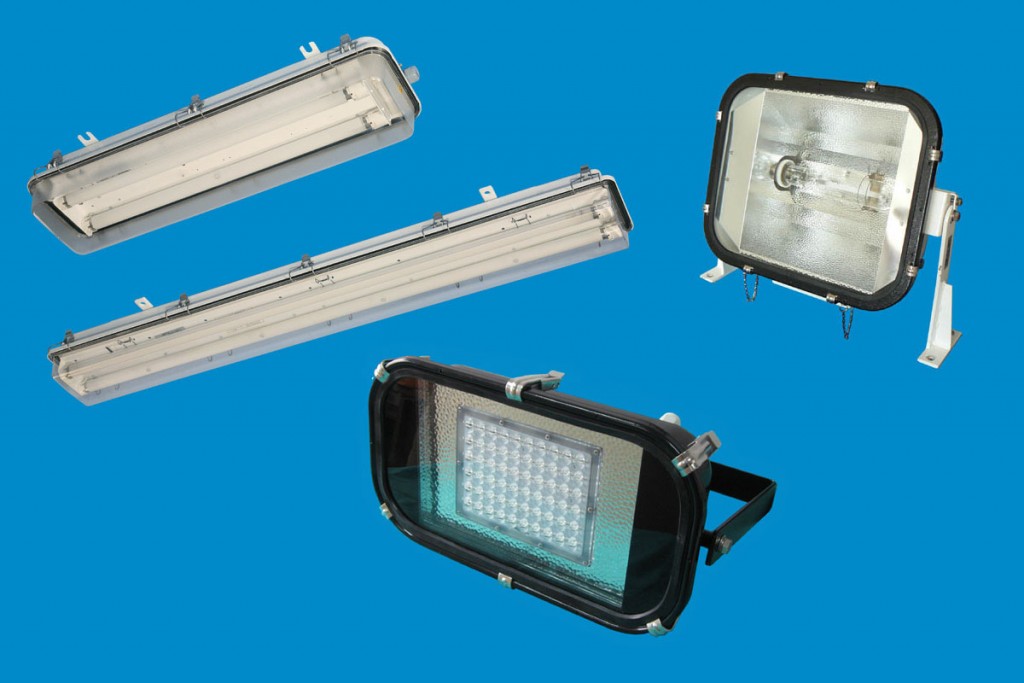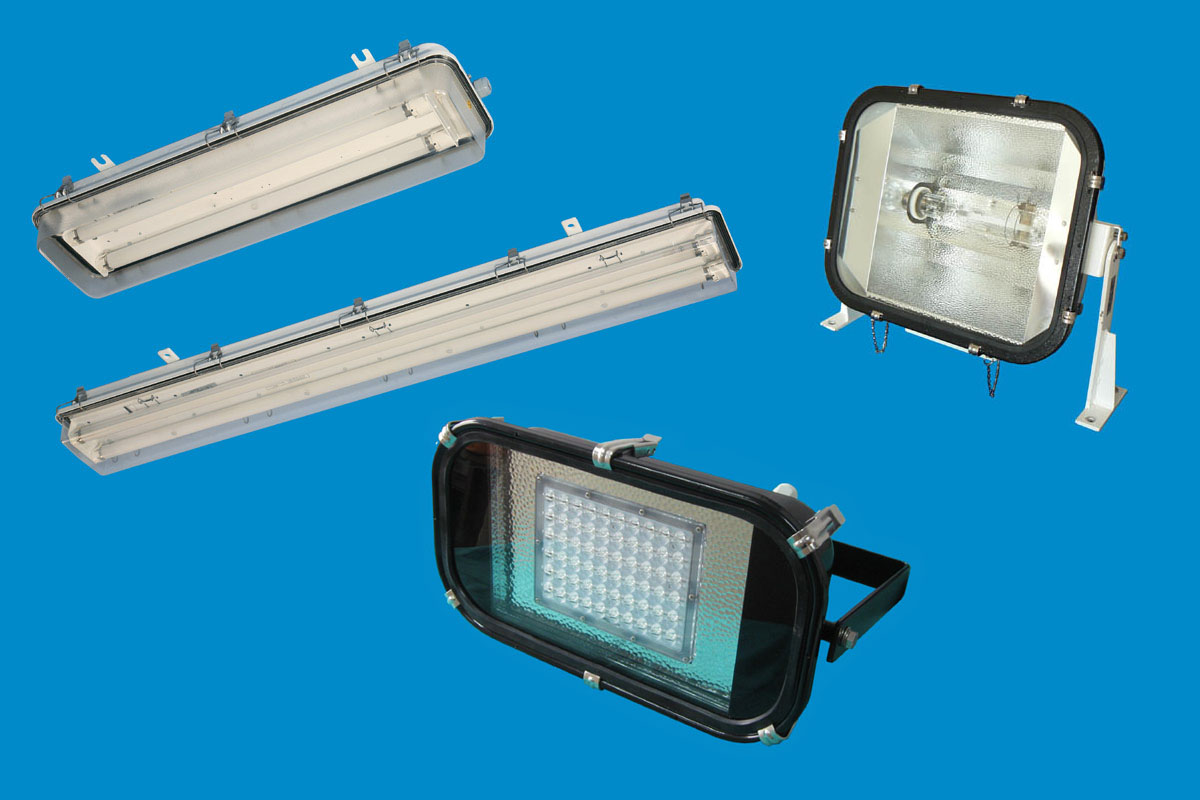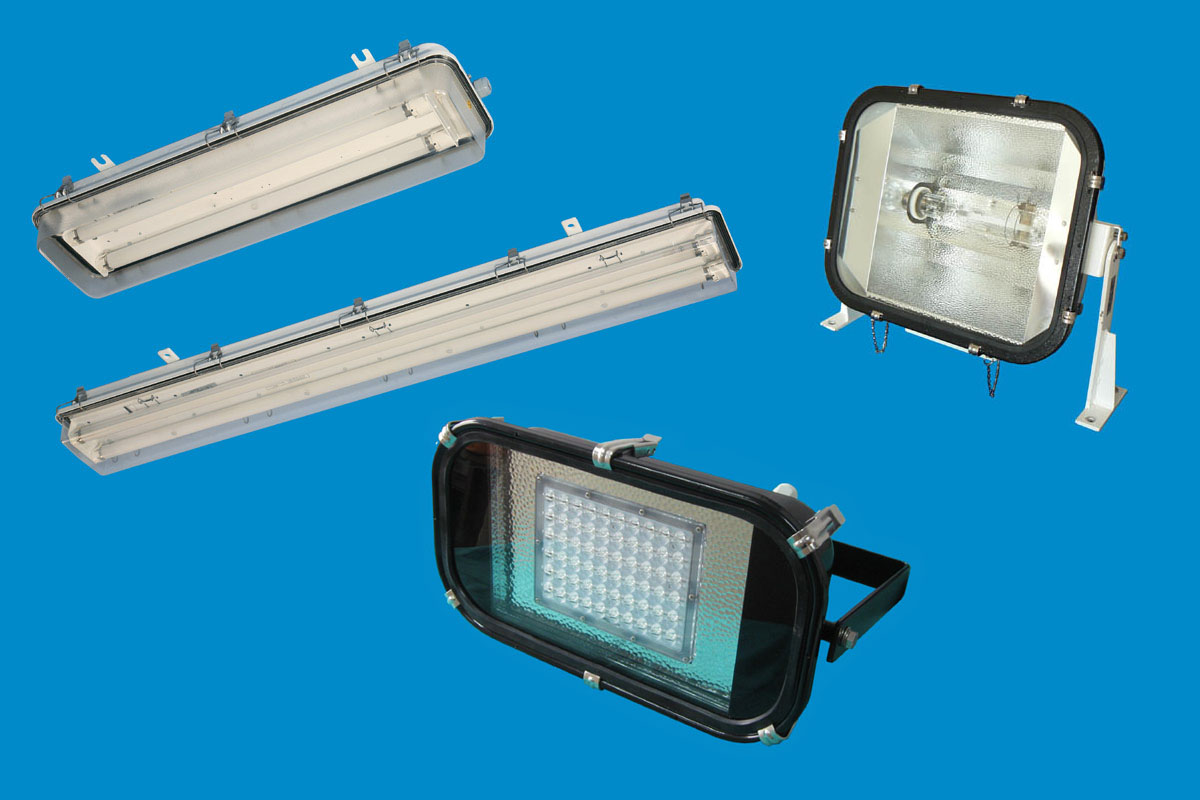 Famor became involved in the project "Modernization of the R&D and technology and production base and Famor SA lighting products".The subject of the project is the implementation of the results of research and development works in order to launch new and significantly improved products and modernize the company's production and development base, leading to the creation and extension of advanced capabilities in the field of product and service development.
The investment will consist (among others) of:
– execution and purchase of tools and instrumentation necessary for the production of new products created as a result of research and development works,
– purchase of specialized tools for engineering design, IT and laboratory equipment as well as machines and devices that create a technological sequence necessary for the production of new lighting products and increase the production capacity,
– implementation of new technological processes and performance of modernization works in production rooms.
As a result of the project, the company will implement the first stage of comprehensive modernization of lighting products consisting in the transition from currently used traditional light sources to LED and OLED.
rel (Famor)