BMO with new majority shareholder and new name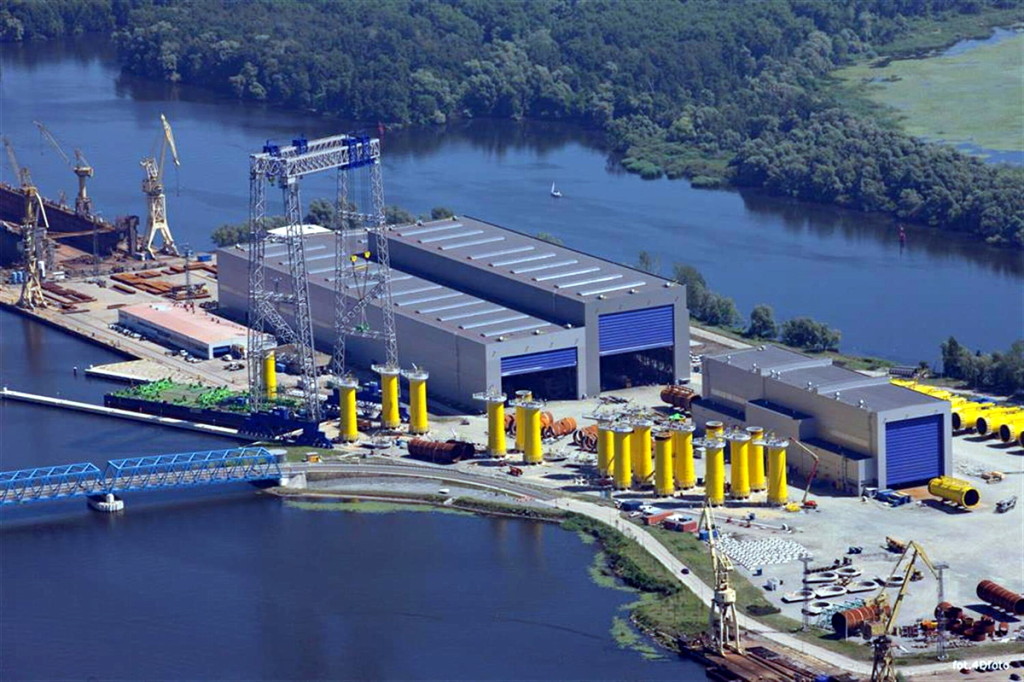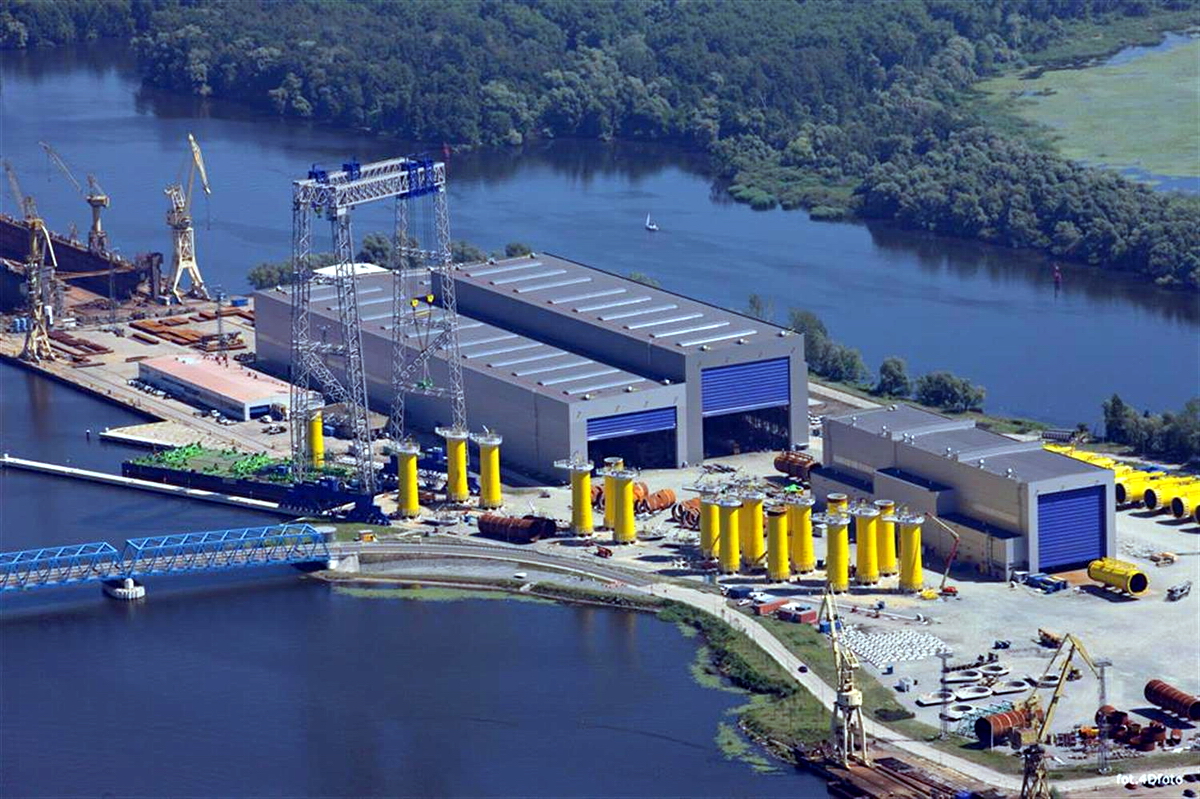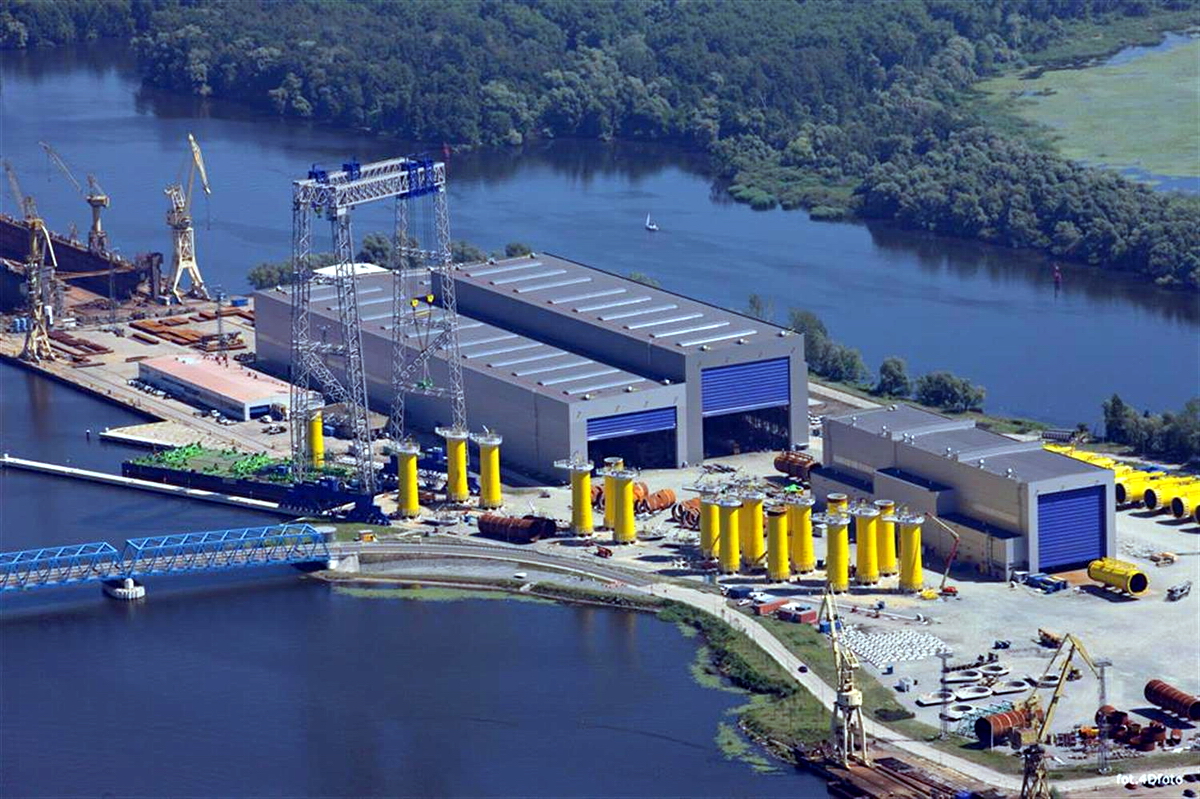 BMO, a leading manufacturer of foundations for the offshore wind industry located in Szczecin (Poland), has a new majority owner. Europoles Renewables GmbH, a subsidiary of Munich based VTC Group, acquired 62,5% of the BMO shares from Bilfinger SE. MARS Fund from Poland will keep 37,5% of the company shares. Both owners plan to maintain the production set-up of the factory and foresee dynamic growth of the offshore wind market.
The transaction was completed on August 4th. The company will continue to operate under the ST3 Offshore name (Stettin Steel Structures Offshore).
"We are delighted that we succeeded in completing the transaction. With its unique and state-of-the-art manufacturing facility ST3 Offshore has great future potential. Market data indicate strong growth for the offshore wind industry. We believe that our factory will be a major supplier in Europe, including the Polish part of the Baltic", says Jürgen Leuze, Managing Partner of VTC Group.
The ownership changes will not affect the company's operations or strategy. Currently ST3 Offshore is producing and delivering 91 transition pieces for the Race Bank offshore wind farm and 20 jacket foundations for Borkum Rifgrund farm. The overall production weight of the contracts with a Danish customer is 50,000 tons.
"I am of the opinion that gaining VTC as a partner is a huge success for both the factory and us as a minority shareholder. I am convinced that the cooperation with a partner who is experienced in the energy sector will enable ST3 Offshore to build a strong offshore wind market position and therefore help to create new jobs", says Adam Lesiński, President of the Board Mutual Funds Society.
ST3 Offshore produces foundations, transition pieces and other steel structures designed for offshore wind farms, using the latest serial production techniques. Company was established in 2012 and since then has built up a state-of-the-art production facility with approximately 500 new jobs being created in West Pomerania. Production at the factory is carried out using the most modern equipment, ensuring the highest quality and safety standards.
"We had very positive and constructive negotiations with VTC during the acquisition process. We are convinced that we have a very positive and solid base for our future cooperation and the future success of ST3 Offshore" said Adam Lesiński, President of the Board Mutual Funds Society.
rel (MARSSO)